Learn more about Informatics
Business Analytics

Leverage complex tools to create simple, data-driven solutions. Ascend's Informatics group has deployed analytics...

Learn more

Machine Learning & AI

Deep technical expertise to ideate and incubate at scale. Ascend's AI/ML specialists provide a wealth of experience...

Learn more

Big Data Engineering

Accelerate business processes with proven data frameworks. ATG's Data Scientists have developed and implemented...

Learn more
Leverage complex tools to create simple, data-driven solutions.
Ascend's Informatics group has deployed analytics solutions at Fortune 1000 companies across multiple industries. We provide strategy implementation, monitoring, statistical scoring, data quality, and product/solution development. We conceptualize, develop, and continuously optimize analytical solutions.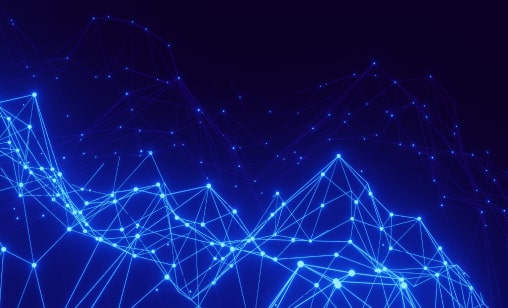 We enable data-driven decision-making
Pharmaceutical
Increase effectiveness, quality control, and R&D tax incentives by enriching and automating data flows.
Quality-of-Care Analysis
Strengthen plan quality and patient care for providers and MCO's.
Pharma CAPA & Audit Analysis
Gather, assess, and provide ongoing quality KPI's.
Deeper Insights on Clinical Studies
Enrich the value of clinical studies and build competitive advantages.
Process Detractor
Identify top detractors and inefficiencies in existing processes.
Q/A
Analyze costs against budgets and committed spending for clinics and cost centers.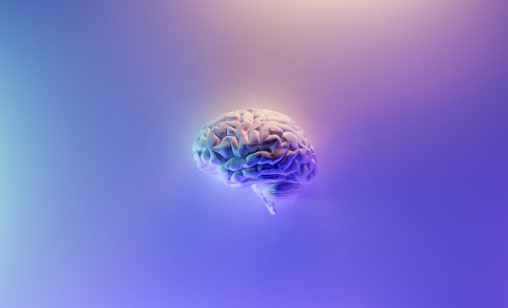 Deep technical expertise to ideate and incubate at scale.
Ascend's AI/ML specialists provide a wealth of experience around market dynamics and varied business requirements. We will work with your team to bring your concepts to life, define and track AI success metrics, and share opportunities for improvement.
Driving success through improvement
Early Warning
Automate early warning of adverse clinical events.
Automation
Automate manual processes for audits and regulatory submissions.
Competitive Advantage
Build customer retention via analytics, and customer spellchecker for business intelligence.
Accelerate business processes with proven data frameworks.
ATG's Data Scientists have developed and implemented solutions across multiple industries and applications. Our team will work with you to build predictive modeling around real-time consumption for complex and high-dimensional data sets.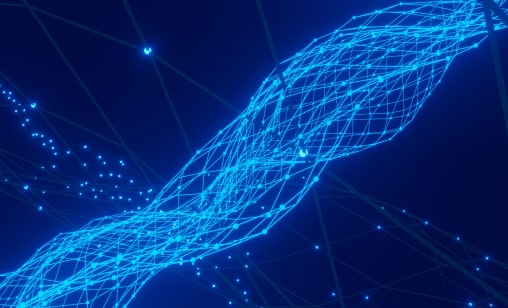 Building predictive models in these areas
Integrate
Gather data from multiple data sources using ETL.
Sanitize
Clean data per business requirements using streaming API's or user-defined functions.
Develop
Design advanced ML algorithms to quickly build and operationalize R&D and quality control analytics.
Structure
Build distributed, reliable, scalable data pipelines to ingest and process data in real time.