Our means to execute on our customers' desired outcomes, from the first inkling to the end result.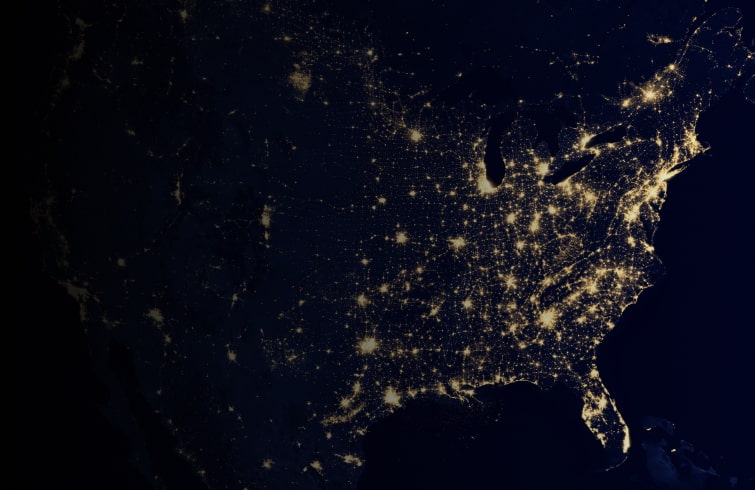 dive in
Reduce time and effort spent to manage and maintain your network infrastructure.
Ascend's Network Operating Center services monitor the health and performance of your organization's network and systems, providing 24x7x365 support and troubleshooting.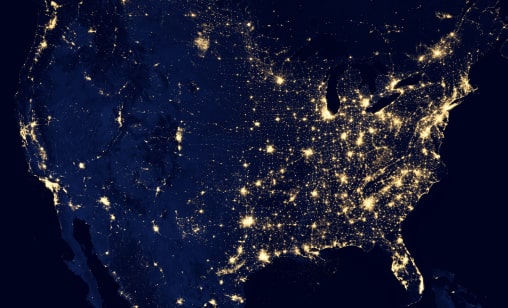 Monitoring
Continuous oversight of network performance and availability.
Alerting
Notify your team when issues or disruptions are detected.
Support
Identify and remediate issues for fast resolution.
Maintenance
Ensure optimal performance and security.
VoIP & Collaboration Platforms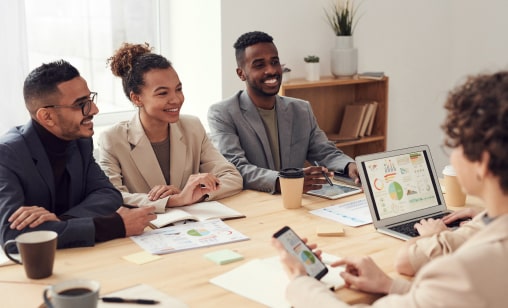 Connect your organization better with managed phone and collaboration services.
Ascend Telecom Services will drive better outcomes in your organization and increase productivity, ensuring that your employees can effectively collaborate with their peers, partners, and customers. ATG will reduce the time and effort needed to manage and maintain, and can also help you to design and implement your collaboration platform from the ground up.
Installation and Setup
Assist with installing and setting up VoIP systems and components, including hardware, software, and networking components.
Configuration and Customization
Tailor your platform to meet specific business and user requirements.
Troubleshooting and Repair
Quickly identify and resolve issues with minimal overhead.
Maintenance and Updates
Ensure optimal performance and security.
Training and Support
Help users get the most out of their collaboration tools.
We'll improve your organization's ability to collaborate and deliver better end user outcomes.
End User Computing Services
Deliver the best possible end user experience.
EUC is a critical component of IT infrastructure, enabling users to access the resources they need to do their jobs effectively. Ascend's EUC Services practice can help you manage and support your VDI infrastructure efficiently and security. We offer:
Device Management: Ensure that end user devices are secure, up-to-date, and configured properly for the tasks that they need to perform.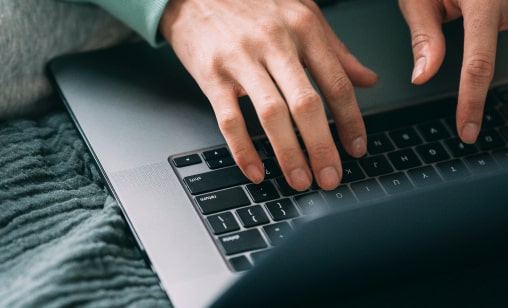 How we improve end user experiences
Application Delivery
Ensure that end users have access to the applications they need.
Performance Optimization
Assess and optimize your environment to drive performance and reliability for end user experience.
Security
Ensure that end user devices and protocols are compliant with security regulations and policies.
Maintenance
Ensure optimal performance and security.
How can you better enable and drive better productivity for your workforce? Let's find out.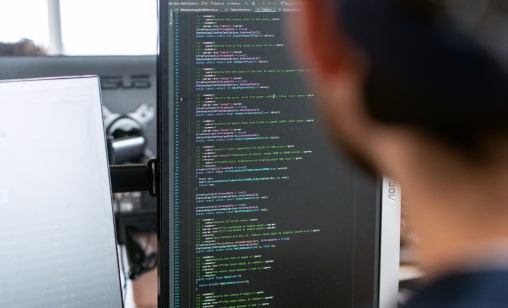 Deliver full visibility across your entire organization.
Most enterprise organizations lack a common platform to monitor the variety of systems and applications in their IT estate. Ascend Monitoring Platform can deliver visibility across your IT operations, including Infrastructure, Network, Applications, and DevOps.
Custom-built and leveraging AI analytics, AMP can help
Improve Availability and Reliability
Quickly identify and resolve issues that may cause disruptions or outages.
Identify and Address Performance Issues
AMP will help identify bottlenecks and take steps to resolve them before they become significant problems.
Optimize Resources
AMP streamlines IT resources, helping to reduce costs and improve efficiency.
Flexible options to consume IT according to your business needs.
Many challenges in enterprise IT have nothing to do with technology, but rather the way it is consumed. Ascend can help with the transition from traditional, CapEx-heavy purchases that require you to make investments predictively, and pivot to a framework that intertwines business drivers and IT spend.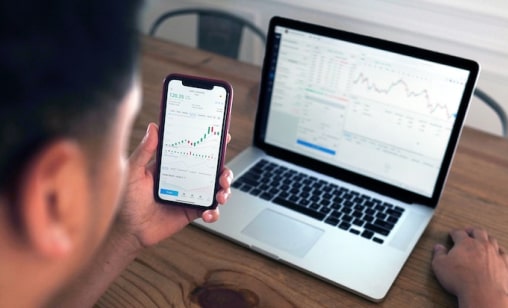 How we help you manage IT expenditures
Software-as-a-Service (SaaS)
We have a deep portfolio of SaaS offerings tied to monthly or annual subscriptions per-user.
Infrastructure-as-a-Service (IaaS)
Reduce technical debt with pay-per-use, consumption, and opt-out leasing options.
Platform-as-a-Service (PaaS)
Build, deploy, and manage applications in Ascend's hosted, containerized environment.
Managed Services
Lower your support costs and help you focus efforts on the customer.
Let's make your organization more flexible and elastic in the way you manage IT resources.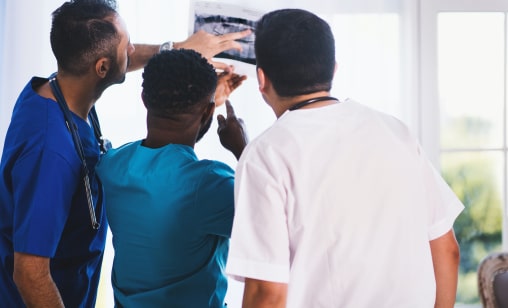 A capable partner to help drive better clinical outcomes.
Ascend has a deep bench of healthcare IT experts and executives who can help drive a variety of different outcomes: improving patient care, streamlining clinical operations, or meeting regulatory requirements.
Our consultants will engage with you to assess these goals, and execute a plan engaging across a variety of ATG capabilities.
Helping you achieve your goals
Cloud Services
Build automation and agility into your infrastructure with Ascend's Cloud Services practice.
HL7 Integrations
Build a more connected application framework and improve service delivery.
Financial Services
Eliminate technical debt, lower upfront costs, reduce support expenditures, and scale resources up or down as needed.
Informatics
Unlock the power of your data and build a competitive advantage using ATG's proprietary Informatics platform.